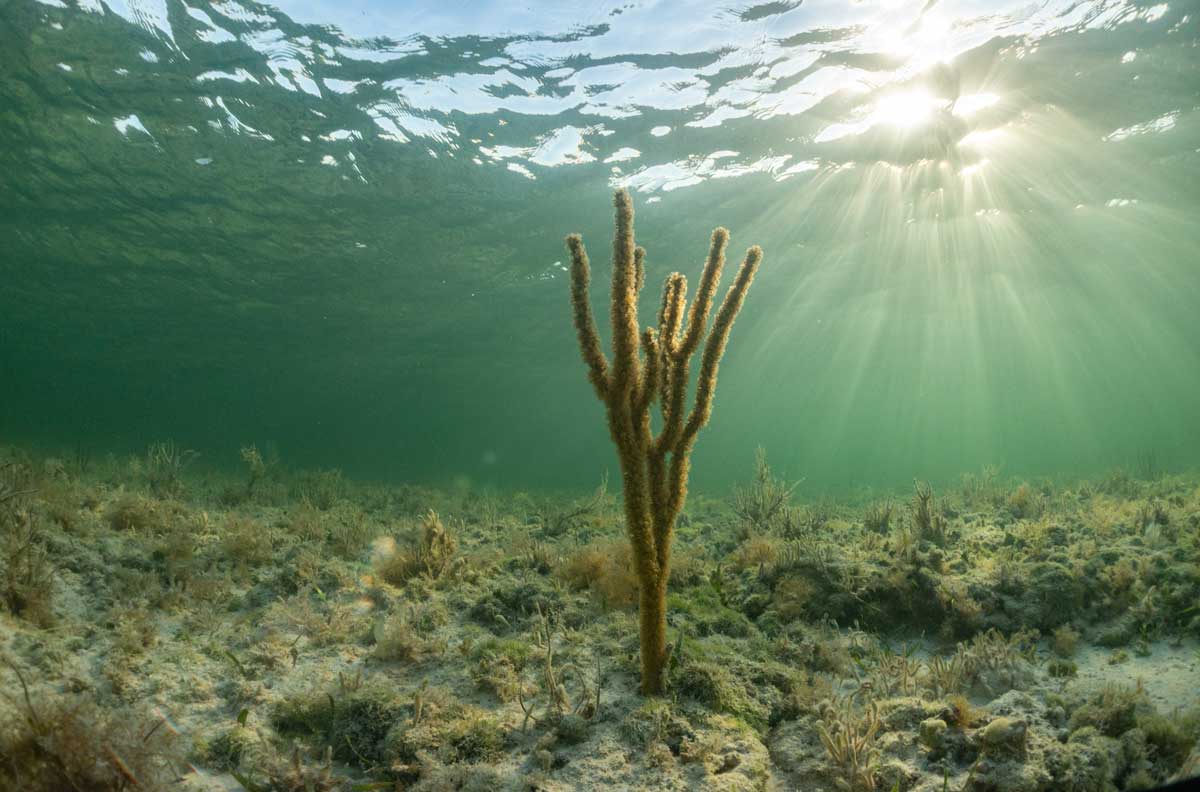 GCCCR Mission
The Greater Caribbean Center for Ciguatera Research (GCCCR) was established to be a center of excellence in the study Ciguatera Poisoning (CP). We have assembled an experienced team of oceanographers, ecologists, toxicologists, chemists, medical scientists, cell & molecular biologists to establish the GCCCR, with a combined 100+ years in ciguatera research and 60+ years in cellular biology. CP is caused by potent neurotoxins called ciguatoxins that arise from toxigenic algae in coral reefs and is predicted to increase in the Greater Caribbean region (GCR) in response to climate change. Our goal is to determine how climate change impacts the production of these toxins, detail the process of toxin transfer through marine food-webs and uncover the mechanisms of toxin exposure that may lead to human illness following seafood consumption. Finally, we hope to continually engage with the community to bring a greater understanding of CP to those most affected.
Funded by:

Center Directors:
Michael Parsons, Ph.D. [email protected]
Robert W. Sobol, Ph.D. [email protected]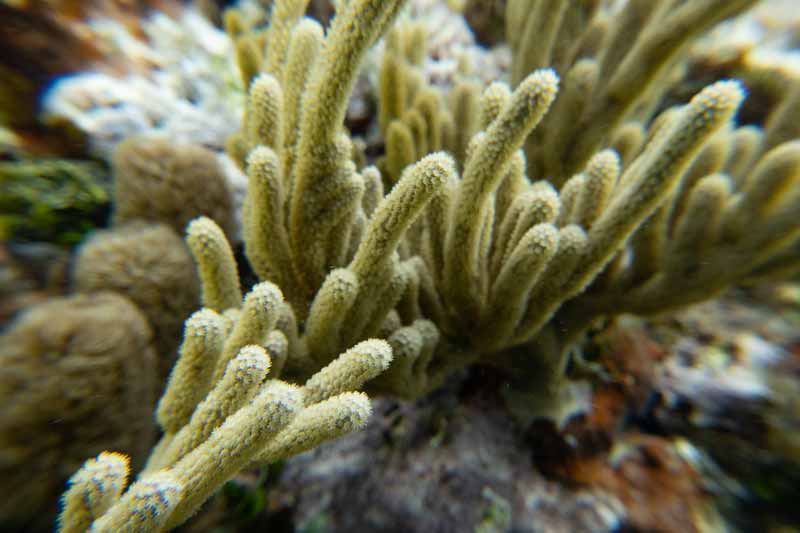 Connecting environmental variables with algal abundance, biodiversity and ciguatoxin production
Lead: Michael Parsons
Florida Gulf Coast University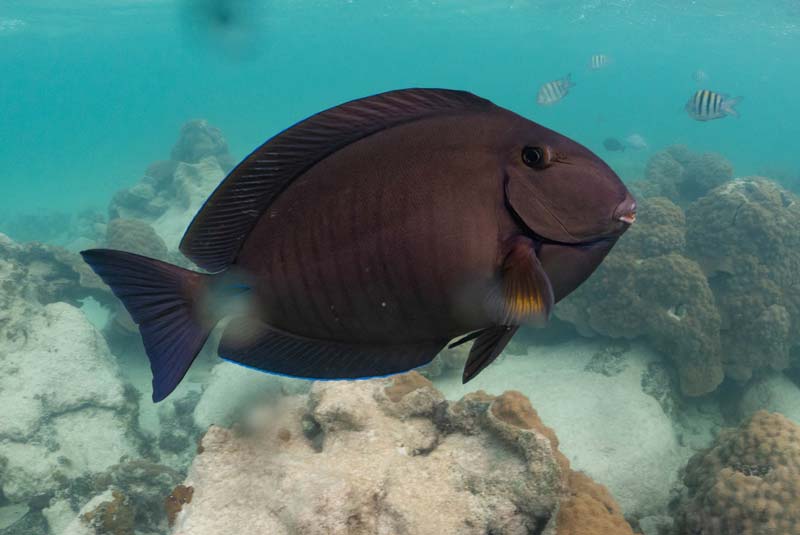 Understanding the fate and response of ciguatoxin exposure in marine species to better predict and prevent ciguatera risk
Lead: Alison Robertson
University of South Alabama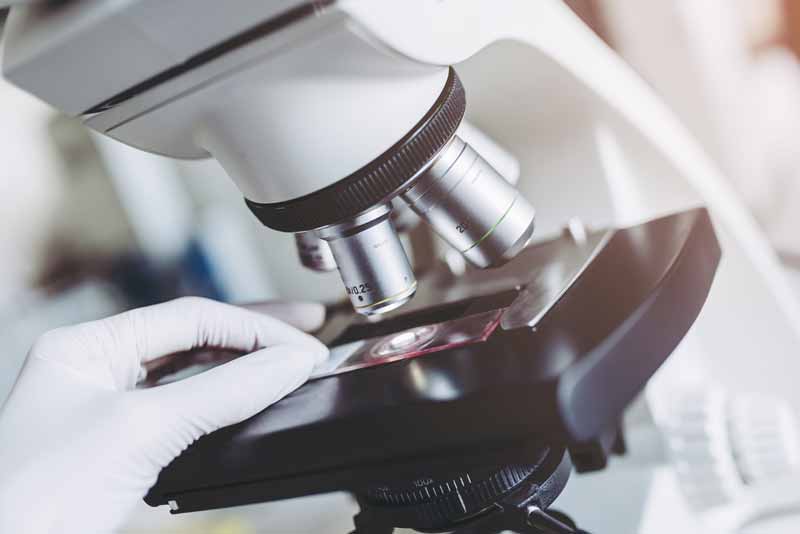 Understanding the human health impacts of ciguatoxin exposure
Lead: Robert Sobol
Mitchell Cancer Institute-University of South Alabama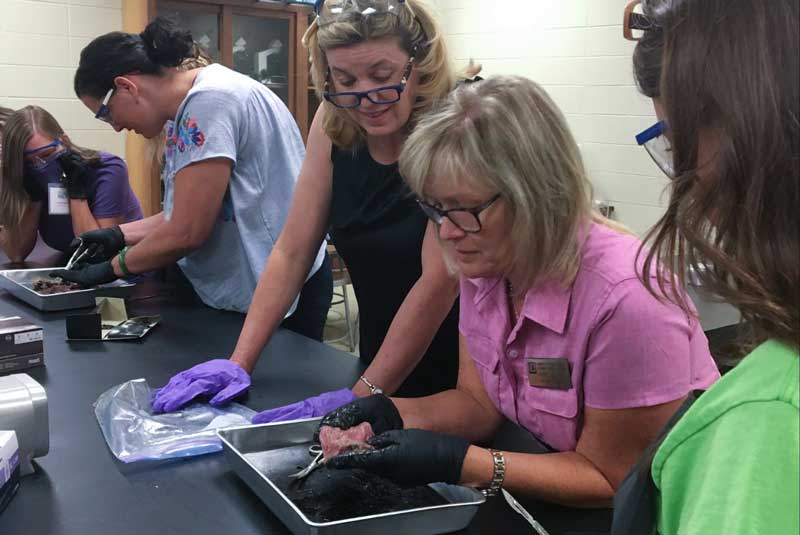 Enhance communication between ciguatera affected communities, stakeholders, educators, scientists, and clinicians to improve health literacy, knowledge, and improve public health strategies for ciguatera poisoning.
Lead: Jennifer Pierce
Mitchell Cancer Institute-University of South Alabama
Partner Institutions